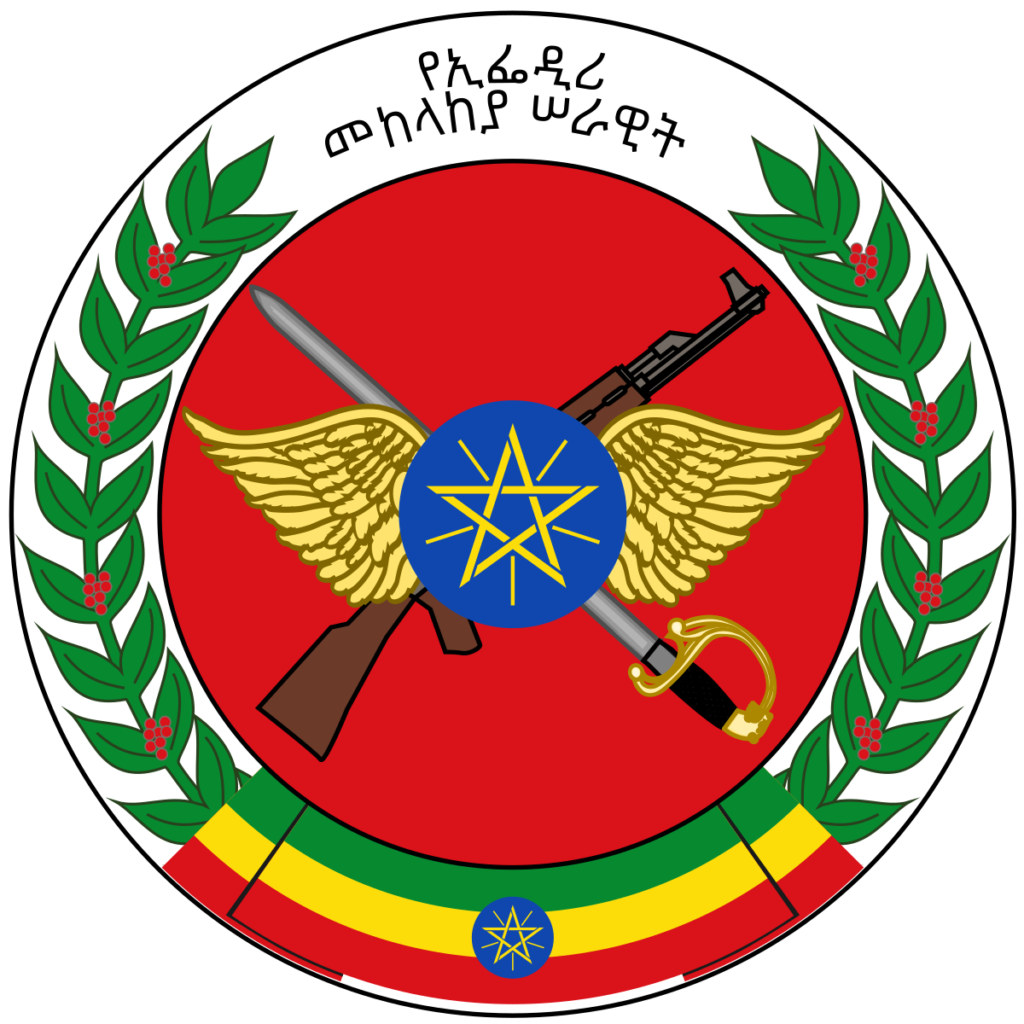 Jimma College of Teachers Education Staff Decided to Donate 100% of One Month Salary to Ethiopian National Defense Force.
Currently there is growing campaign in support of ENDF. According to Ministry of Defense so far, the public have raised more than 3 billion birr, the report adds.
In Addition to the financial support, the minister said many provided support in kinds including 6,679 oxen as well as over 10,000 goats and sheep.
The ongoing resource mobilization for the national defense force is historical and has involved all Ethiopians both outside and inside the country.According to the minister,